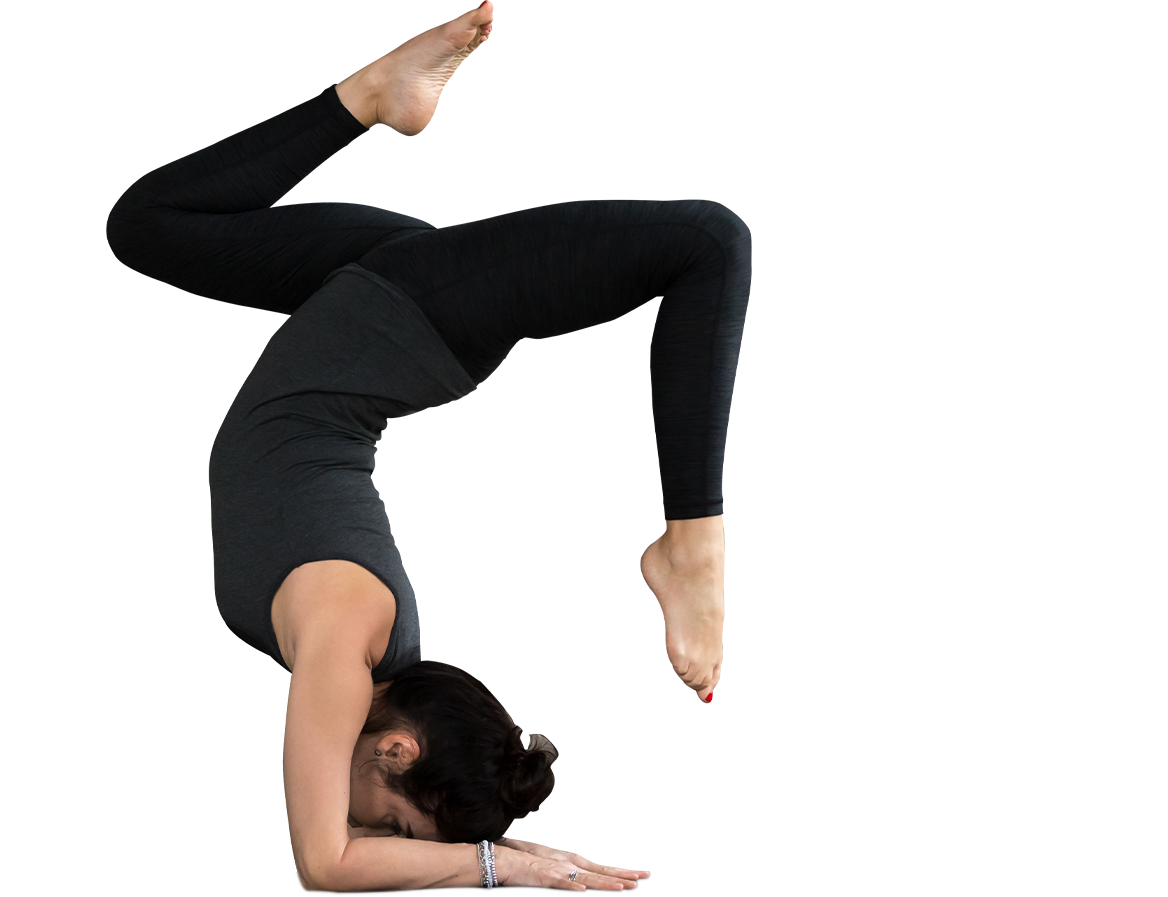 ABOUT
Combat Fitness Cult is Cochins newest, most vibrant, entertaining and fully equipped: Functional, MMA and Fitness Training Facility. Spread over 2000 sq located at PADIVATTOM, CFC provides you with an opportunity to work with various trainers (national as well as International), who will be experts in their chosen disciplines.
Apart from our regular trainers we will also bring in fighters from various promotions (national as well as International) to work with you and help you improve even more.
VIEW MORE OUR PROGRAMMES
01 MMA
02 MUAY THAI
03 KIDS PROGRAM
04 BOXING
05 CROSSFIT
06 ZUMBA
07 YOGA
08 SELF DEFENSE TRAINING
09 PERSONAL TRAINING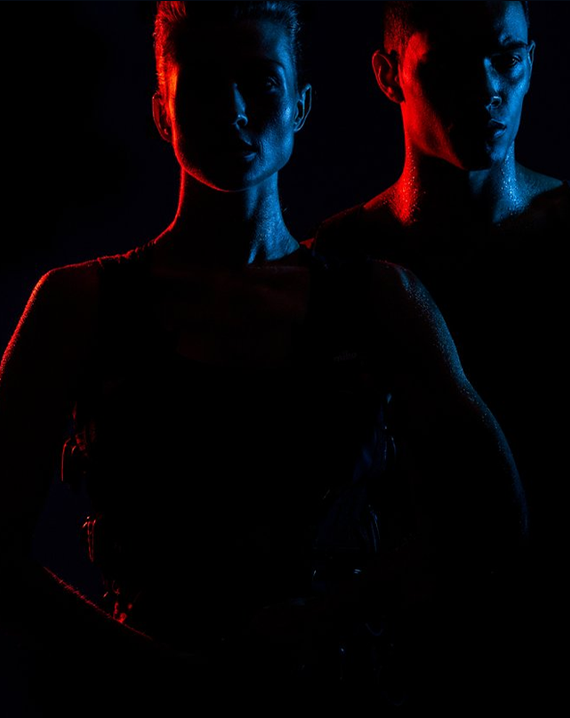 WHY CHOOSE US ?
CFC as an entity is based on a value system of helping people to stay fit and healthy through a scientific, systematized and custom approach towards fitness training. Your health and safety will be our highest priority. Based on your level of fitness and experience you will have access to beginners, intermediate or advance sessions. Sessions will be an hour long which would include warm up and cool down. A lot of focus will be on improving your technique and your conditioning. Sparring will only be optional and will only be carried out during the advanced sessions and not during any other sessions.
At CFC you are in the right place if you seek to improve your cardiovascular endurance, lose weight, put on lean muscle mass, and learn MMA (Boxing, Muay Thai or BJJ) or if you wish to fight competitively in the fastest growing sport in the world.
Why should you train with us?
Because we have a unique training Program
Developed by world class coaches
Fun & Workout
What makes us unique?
Our Cross Combat
For Anyone and Everyone
Whatever your goals are
Free Trail
Strait Fitness Program
Fitness Level
Injury – Rehabilitation Fitness
Skill – Variety & Time pass
Weight Loss & Fitness
Workout for a fun workout